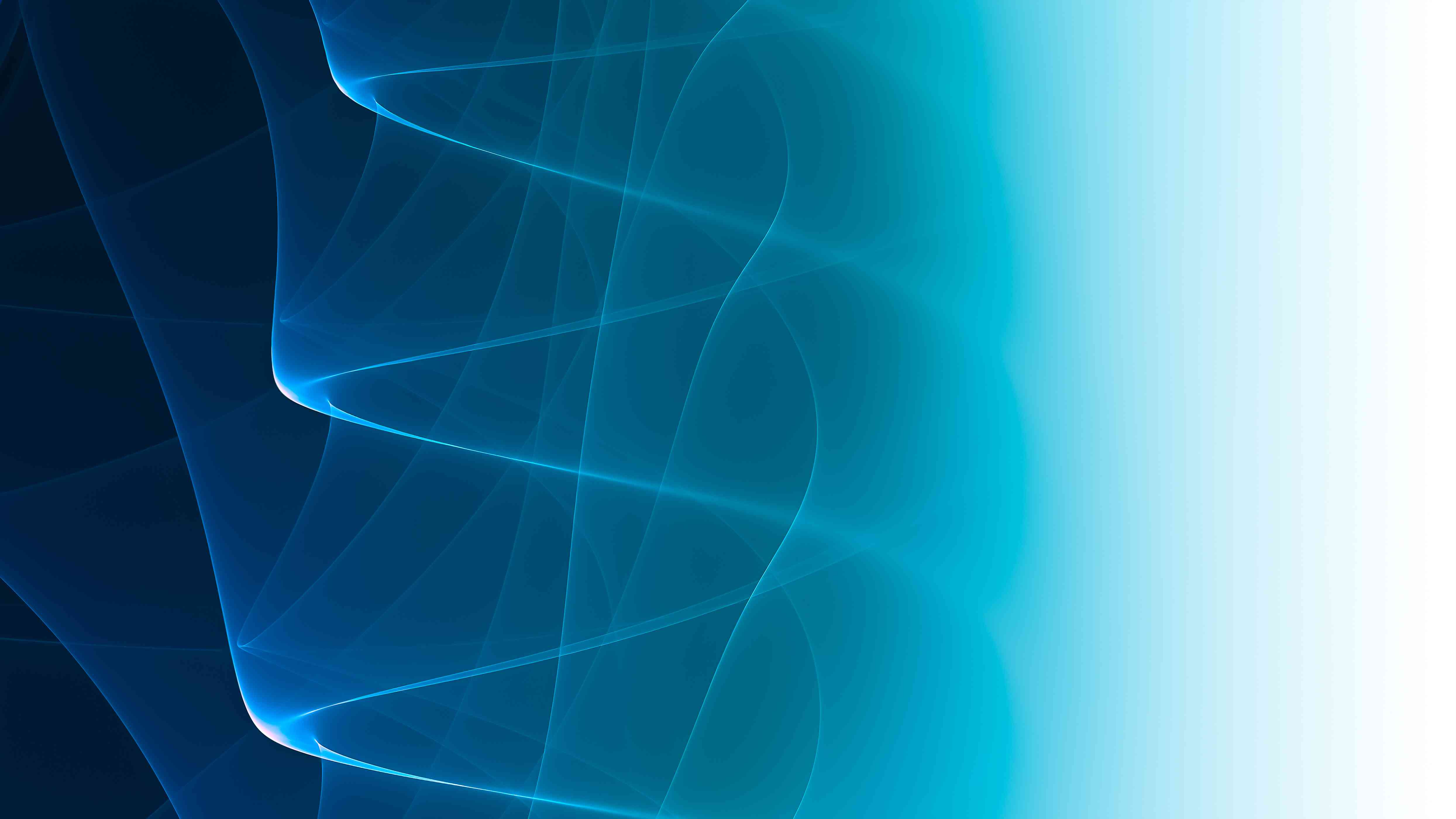 Private 1 to 1 swimming lessons for Adults or Children.
£25 per 30 minute lesson
As all of my swimming lessons take place within public swimming pools, there will be a normal charge into the pool to be paid at the leisure centre reception area or alternatively you can book your pool slot through the 'Better' app, this is not included in the fee for the lesson shown above.
Payment is due before or on the day of each swimming lesson, or alternatively and if applicable, on the first lesson of a predetermined block of lessons. Payment can be made by cash, bank transfer or cheque (cheques should be made payable to 'Julia Kelly'). 
Cancellation policy - Please be aware that I have a 24-hour notice cancellation policy in place, if you need to cancel a lesson for any reason, please contact me as soon as possible. Full payment is required for lessons cancelled within 24 hours.