LEARN TO SWIM TODAY
Personal one to one swimming lessons from a qualified pro Available for all ages in Belfast.
Julia Kelly a fully qualified swimming instructor.
Swimming lessons for kids
Adult swimming lessons
Learning to swim is a skill for life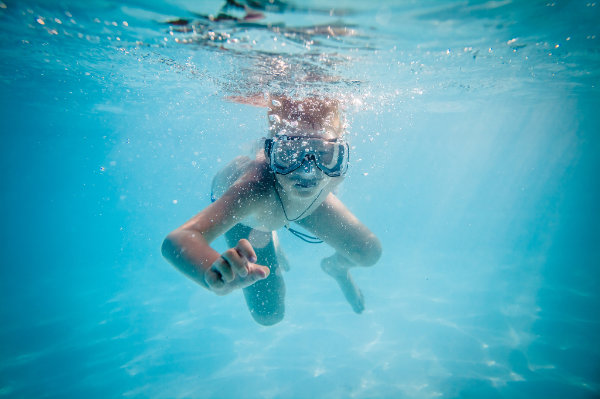 In comparison with traditional teaching methods where the instructor is on the poolside, I like to teach within the water.  There are many advantages to this -
It will offer extra safety, which will help build confidence & give you added security while performing the tasks.
Being by your side makes analysing your stroke & explaining tasks much easier.
I can efficiently demonstrate every part of the task in hand & all strokes.
Questions can be asked & answered at any time.
I can give you detailed feedback & instruct on what to work on/practice between lessons.
Between your swims we can chat which will give you a chance to rest/recover & hopefully aid your overall relaxation.
A while back I was looking for a swimming teacher who had the experience to teach me swimming technique as I enjoy learning about this aspect of swimming. I'm 43 years old. I was very glad to have found Julia through her website. She is very patient and reliable, and I have really enjoyed the lessons with her over the past 12 months. She helped me improve my front crawl, back crawl, breaststroke and taught me the butterfly. I would completely recommend Julia to anyone wishing to learn how to swim or learn more about swimming technique.

Lisa

Before my daughter Lola started lessons with Julia she wouldn't even dare to put her face near the water and was very anxious when in the pool. By the end of the first lesson with Julia she was happily submerging her whole head, I couldn't believe it! Since then she has come on leaps and bounds and is now swimming front crawl, back crawl, and breaststroke. Julia has also worked on developing her confidence in deeper water. I would highly recommend Julia as a swim teacher. She has a lovely calm and reassuring presence in the pool.

Rea

I never learnt how to swim as a child and then developed a fear of the water. However as an adult I decided to learn so as not to pass on this fear to my children. Julia was very patient and took me from being nervous getting in to the pool through to being able to put my head in the water, float, kick, front crawl and breathing techniques. I have now reached the stage that I can swim a full length of the pool and actually enjoy going swimming. This would not have been possible without Julia teaching one-to-one with her relaxed friendly style, patience, attention to detail and lots of encouragement throughout. I can strongly recommend Julia whether you are learning to swim or just looking to improve your technique.

Alistair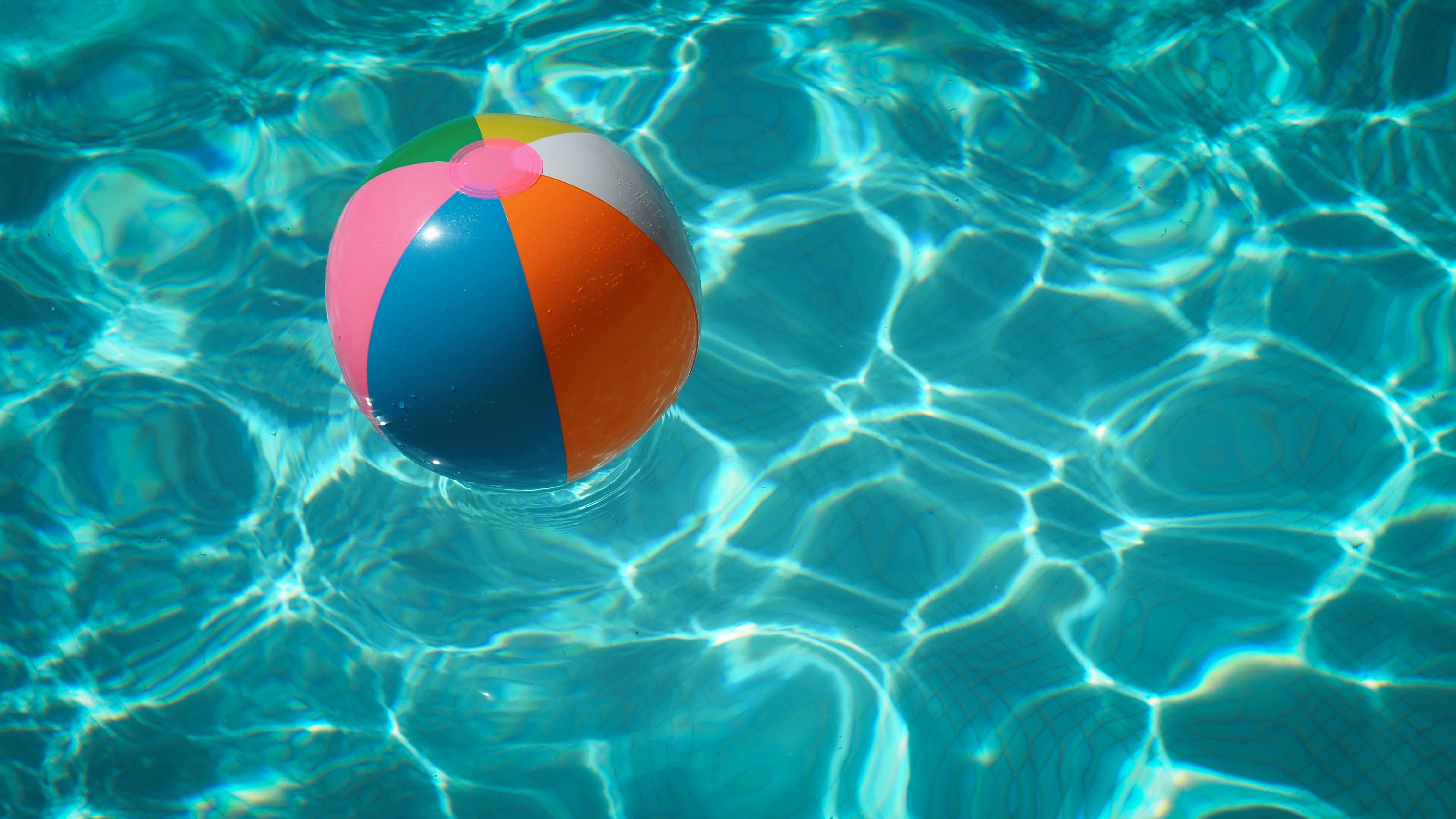 Are you afraid of the water, or anxious about putting your face in the water?

Do you swim with your head out of the water? Resulting in stiffness and strain?

Need to improve your technique, or just want to learn a new stroke?

Having problems getting your breathing technique right?

Or would you just like a good work out while learning how to swim properly?​
If you answered​ yes to any of these questions, look no further!!!​