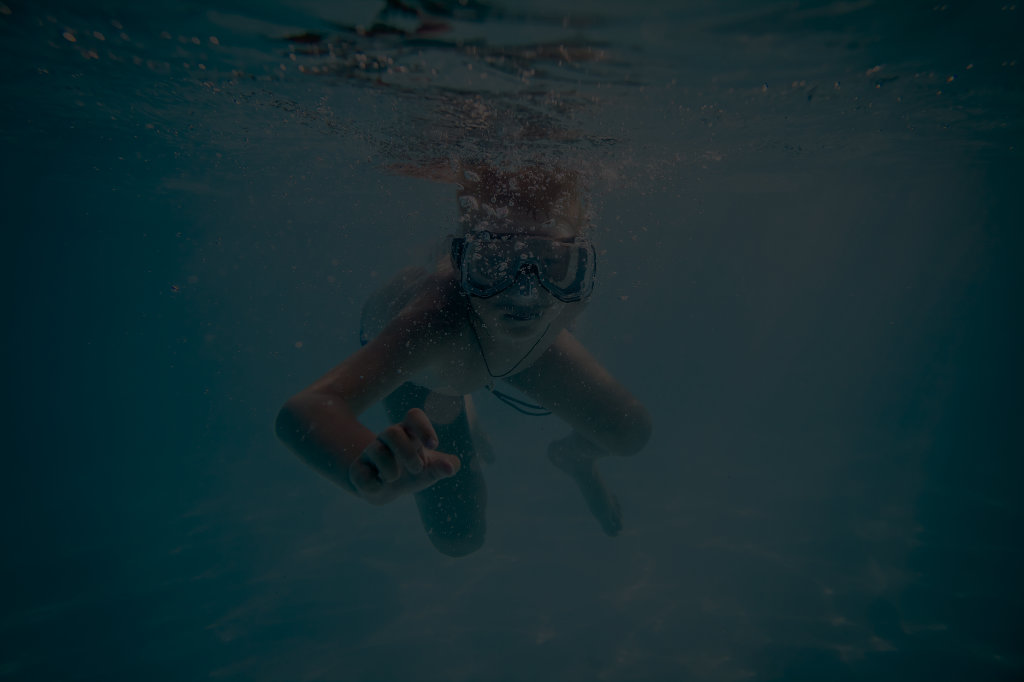 learn, improve, swim
Children swimming lessons
Ages 4-15, I teach children to be safe in water, build confidence and have fun while learning to swim. Nothing is more important than learning to swim.
1-2-1 swimming lessons
1-2-1 swimming lessons work on a ratio of one teacher to each pupil enabling 100% contact time between the swimmer and the teacher.
Children will receive individual attention for the entire lesson, which helps them to build confidence & ensures they improve more quickly.
1-2-1 lessons are useful for complete beginners, agoraphobics and all levels of swimmer wishing to improve their confidence, skills and technique.
The pace of the 1-2-1 lesson can be set to mimic that of the swimmer and the encouragement and clear instruction ensures the benefits of the lesson.
Swimming is a gentle and non-impact form of exercising and therefore perfect for all ages, from young children right through to well beyond retirement.
My goal is to teach your child/children to swim in a safe, fun & enjoyable way. I will work on breathing, flotation, stroke work on front crawl, backstroke, breaststroke and butterfly depending on ability, as well as improving co-ordination and skill in the water with plenty of fun & games along the way. I teach all ages from 4 years old to the elderly using, correct multi stroke techniques providing children and adults with the confidence they need to overcome their fears & learn to enjoy the water in a safe way.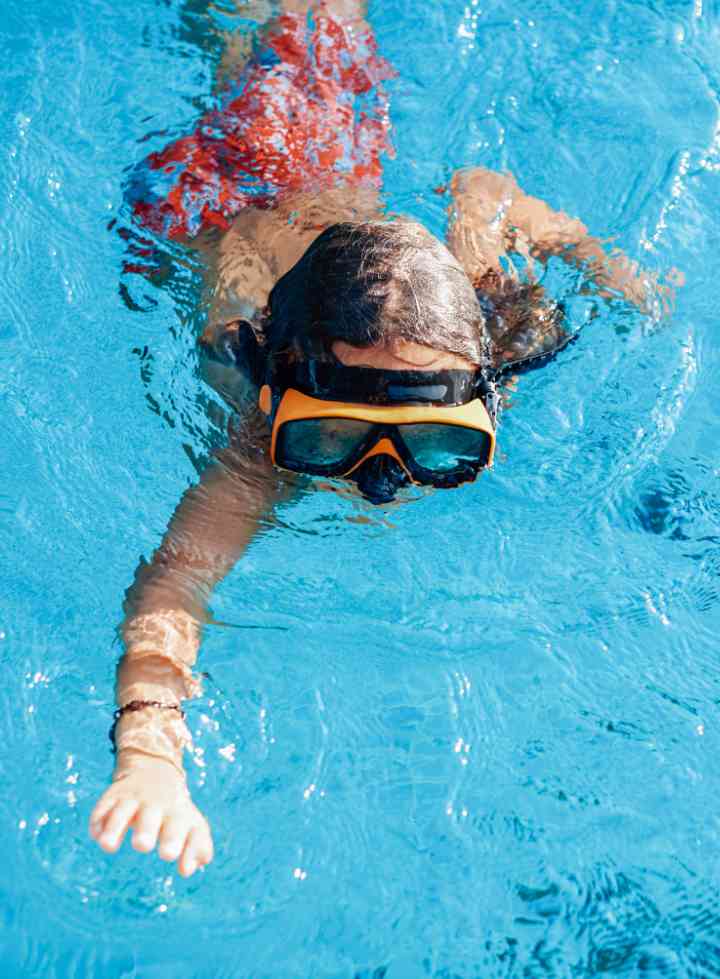 Childrens Swimming Lessons